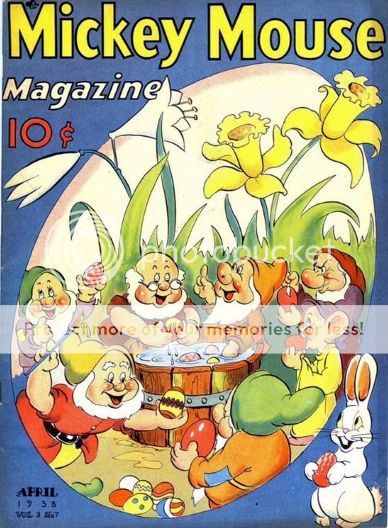 Okay, so yes. The Easter decorations are still present in the china cabinet. It's taken me this long to finally get around to taking photos of them all.

And what lousy photos they turned out to be. I don't know why the pics turned out dark and with a yellow tone. Even after editing them, they don't look too swell.

They are what they are, but take my word for it. In person the decorations are A-D-O-R-A-B-L-E!